How to Turn a $15 Book Into A Million Dollar Business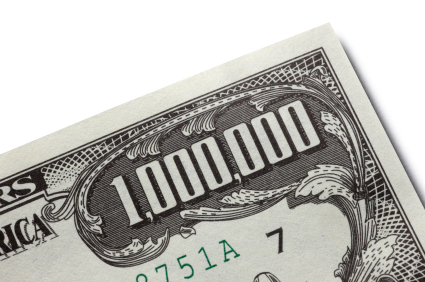 Many authors have massive confusion on how to turn a $15 book into a multi-million dollars business.
After watching this video, you will have no more confusion… just a clear understanding of how to structure your wisdom, teaching, and knowledge in various formats to serve a higher value – higher access client.
This video discusses the "sales funnel" or "customer funnel". Bart Bagggett, best selling author and co-founder of the Best Seller & Beyond Coaching programs pulls back the curtain on how to turn your book into a lucrative career.
Want to see more video like this? Join our community (100% free)
and we will send you the next video in the series within minutes.
http://booksellingsecrets.com/members/join-our-community/