Good News.  The Marketing Mastermind program is open again for enrollments for a limited time. 
If you want high level live consultations on all things related to marketing, get into this program now.
Many of the current members are also part of our Authorized Mentor program. However, we have opened the Monthly Marketing Mastermind calls up to all areas of subject matter experts who could benefit from Bart's advice and strategic coaching.   The marketing mastermind live covers all areas of marketing for small business owners, speakers, experts, consultants, coaches, non-fiction authors, and service providers.  Please call our office to make sure you are a good fit or give it a fair try and judge for yourself.
You are requested to enroll and make a commitment to remain part of the community for 3 months.  However, like all our programs… we are dedicated to your satisfaction, so you could cancel at any time if you don't find it worth 3 times your investment.
1.  Join now using any  major credit card (sorry no paypal) and attend the next live class via your phone or internet connection.
2.  You instantly get access to the Marketing Mastermind BEST OF Archives which is over 10 hours of quality training covering important areas such as getting leads, building an email list, using Facebook advertising, The $100,000 enrollment conversation, how to make money speaking for free, and building your speaker's kit.  (much more).
Click here and get enrolled.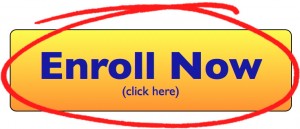 P.S. Some people have questions as to how this program is different than Bart's other programs.  The answer is simple. This is the only LIVE training where you speak directly to Bart Baggett about business and marketing.  Most other  programs by Bart Baggett are either pre-recorded or they are on psychology …. not business success.   Unless you have hired Bart Baggett for one-on-one consulting, there is no other program to get his marketing and business growth advice.
Questions?
Call us today at 310-684-3048 to schedule a "Strategy Session" .
Los Angeles 310-779-7224 / text friendly
---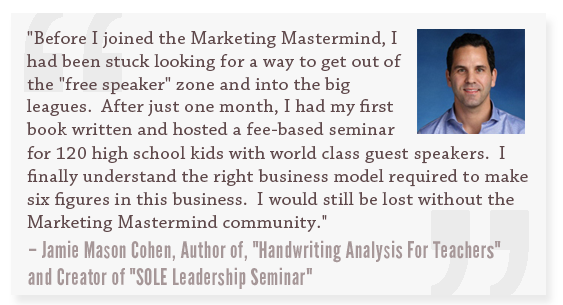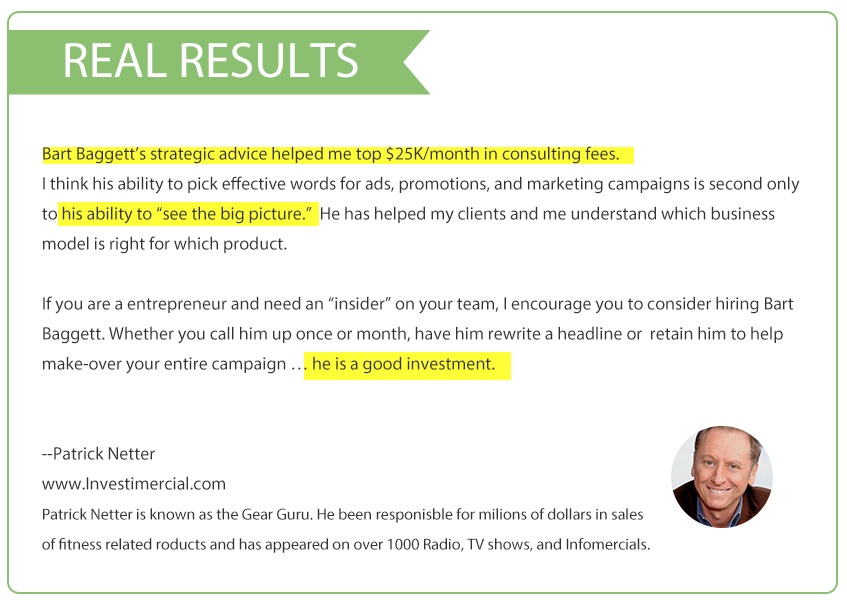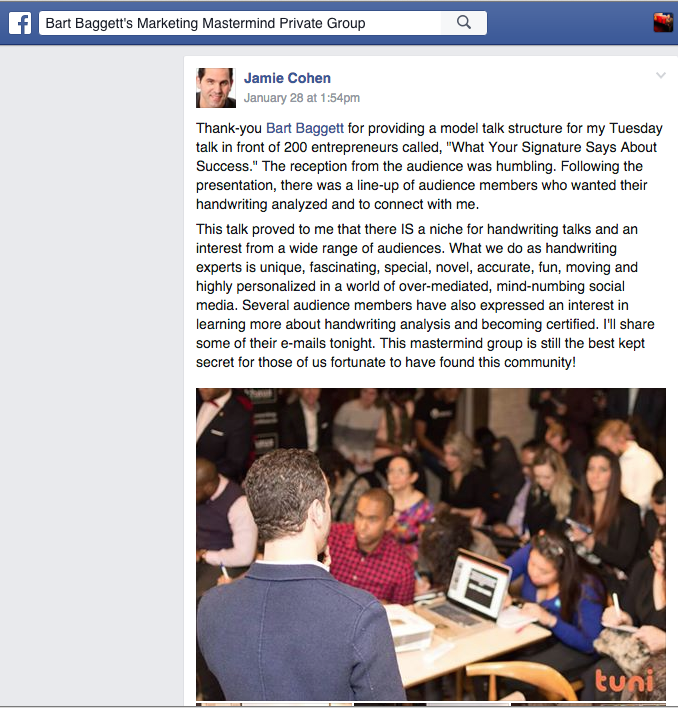 For any question or to order by phone call our office at…
(310) 684-3489 ext. 2
Office Hours Monday – Friday 9am – 6pm.
After Hours Weekend Emergency   (310) 684-3489 ext. 9
———————————————————————————————-