Good News.  The Marketing Mastermind program is open again for enrollments for a limited time. 
If you want high level live consultations on all things related to marketing, get into this program now.
Many of the current members are also part of our Authorized Mentor program. However, we have opened the Monthly Marketing Mastermind calls up to all areas of subject matter experts who could benefit from Bart's advice and strategic coaching.   The marketing mastermind Live Classes cover all areas of marketing for small business owners, speakers, experts, consultants, coaches, non-fiction authors, and service providers.
Please call our office to make sure you are a good fit or give it a fair try and judge for yourself.
You are requested to enroll and make a commitment to remain part of the community for 3 months. You will get tons of video
training unlocked along with word for word transcripts of over 10 classes the day you enroll.
This "Vault" of recorded video and audio training is part of the reason you pay a one time fee of $995 and starting in month two, you pay a flat monthly fee of $179, as long as you stay as an active member.  Most members have been with us an average of 2.1 years. That is a LONG time considering most monthly program clients quit after just 2 and half months.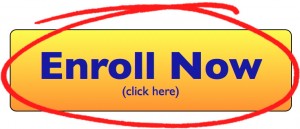 1.  Join now using any  major credit card (sorry no paypal) and attend the next live class via your phone or internet connection.
2.  You instantly get access to the Marketing Mastermind BEST OF Archives which is over 10 hours of quality training covering important areas such as getting leads, building an email list, using Facebook advertising, The $100,000 enrollment conversation, how to make money speaking for free, and building your speaker's kit.  (much more).
And, during this special promotional period, you get full access to the
"Perpetual Leads Machine – How to Use the Free Book Funnel to get a flood of qualified leads " Course.   $995 value, 100% free.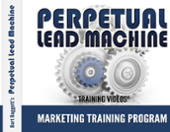 Click here and get enrolled into the Marketing Mastermind Community.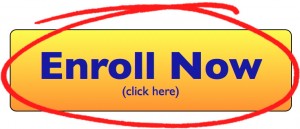 Just $995 now and $179/ month billed in 30 days.
P.S. Some people have questions as to how this program is different than Bart's other programs.  The answer is simple. This is the only LIVE training where you speak directly to Bart Baggett about business and marketing.  Most other programs by Bart Baggett are either pre-recorded or they are on psychology …. not business success.   Unless you have hired Bart Baggett for one-on-one consulting, there is no other program to get his marketing and business growth advice.
BONUSES for enrolling this month.

1. Marketing Mastermind interactive Facebook secret group.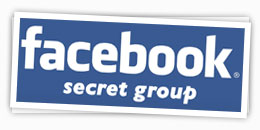 This secret group will contain a free flow of questions, answers, and engaging conversation between the instructors, the students, and each other. So, in between live classes and Q & A, you have a resource — a community — to help get your questions answered. You can share successes and connect with fellow classmates in a private secret Facebook group.
Value $997
2. The ART of the PRISM Enrollment Sales Conversation.
This is a full video training and the word-for-word, 50 page transcript on how to turn the PRISM assessment into an enrollment conversation. This is an essential core marketing strategy to turning prospects into high-paying, valuable clients.
Value $497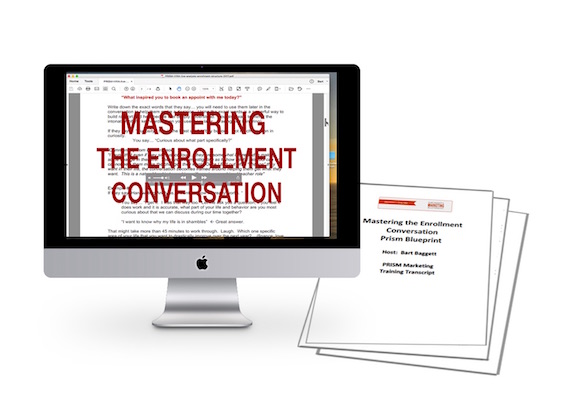 3. The Customer Journey Training.
This is a full 2 hour video training and the word-for-word, 80 page transcript on how to turn a cold prospect into a long-term customer through automation and understanding of how a customer takes a JOURNEY with you from the moment you meet this person to having a working relationship, 10 years later. This concept is at the core of how you automate the process of getting new clients.
Value $497
4. The Six Core Elements of Attracting New Clients
This is a full 2 hour training video which explains the core pieces of how to automate the attraction of new clients so you can focus on what you love to do: consulting. You spend less time shaking hands, passing out business cards, and attending networking events. If you follow this training, you can have prospective customers calling you. They will book PRISM Assessments or reach out to you on auto-pilot. This training teaches you how to automate your marketing and spend your time focused on what matters most to you.
Value $497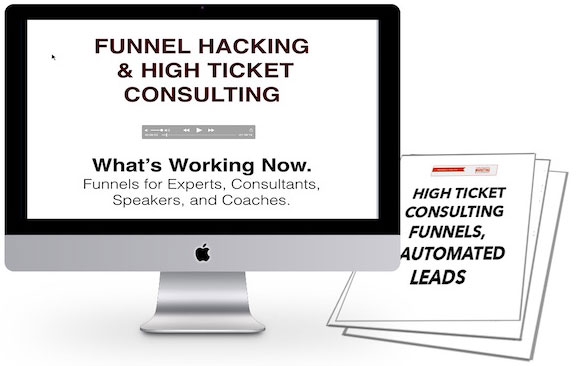 5. The Video Replays of all 16 classes held in 2017.
You get full access to the video trainings held in 2017.  Every minute video and many transcribed word for word.  Remember that members paid $179 a month to be on those trainings, so that is over $1500 of training given to you as an enrolment bonous.
Value $1500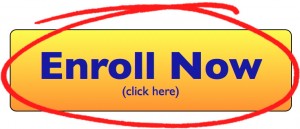 Questions?
Call us today at 310-684-3048 to schedule a free business marketing "Strategy Session" or to see if this program is a great fit for you.
Los Angeles 310-779-7224 / text friendly
---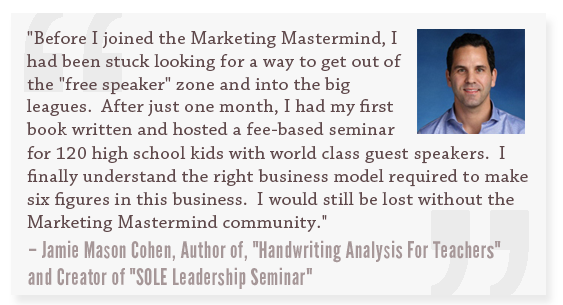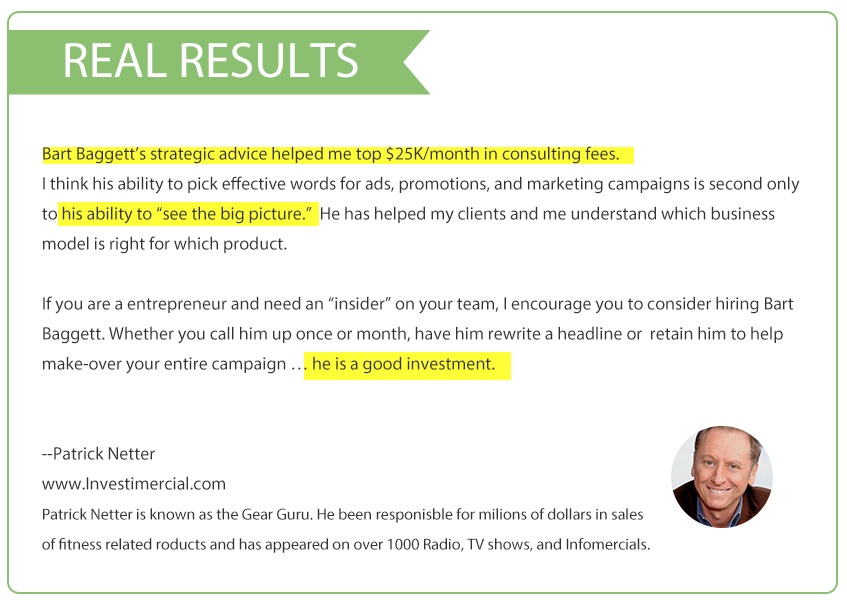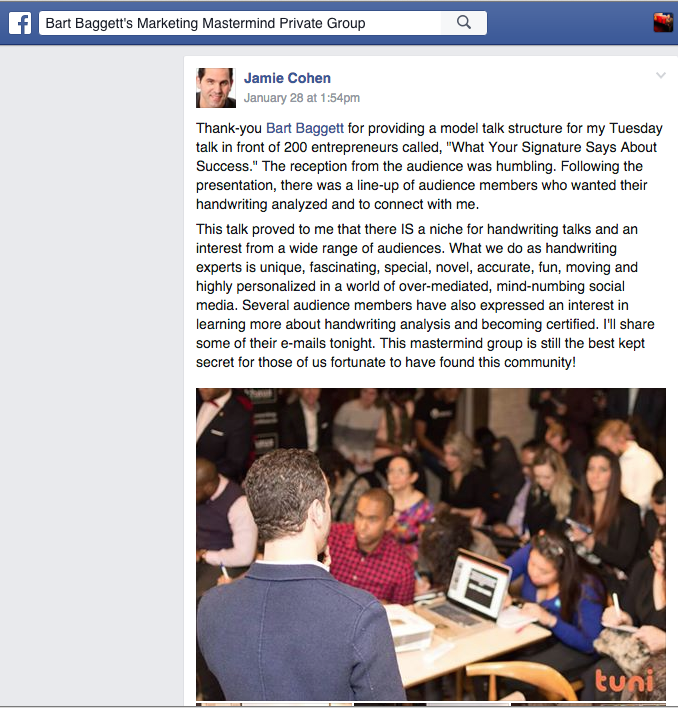 For any question or to order by phone call our office at…
(310) 684-3489 ext. 2
Office Hours Monday – Friday 9am – 6pm.
After Hours Weekend Emergency   (310) 684-3489 ext. 9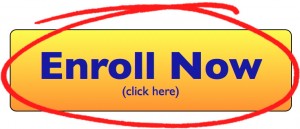 ———————————————————————————————-