Uh-oh! Bad News…
We are not currently accepting new members into just the monthly Bart Baggett's Marketing Mastermind live phone calls and coaching.  Each month Bart is still hosting the private training with his current members.  While the enrollment for JUST the marketing mastermind is closed to new members for a few months, there is a way to join the community now and not be put on the 6 month waiting list.
All you have to do is join the Marketing program.  The marketing mastermind live classes and archives are only available as part of this program in 2016.
1.  Become an Authorized Mentor through Bart Baggett's handwriting university.  Read more here.
http://handwritinguniversity.com/authorizedtrainerprogram/
Check back on this page for future updates.
---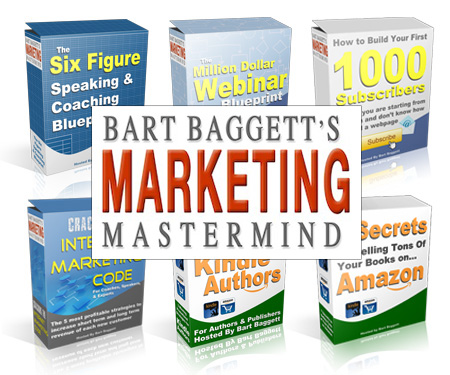 ———————————————————————————————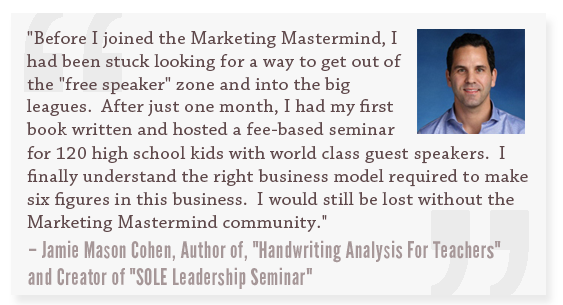 For any question or to order by phone call our office at…
(310) 684-3489 ext. 2
Office Hours Monday – Friday 9am – 6pm.
After Hours Weekend Emergency   (310) 684-3489 ext. 9
———————————————————————————————-