---
Keynote Lectures & Trainings
(All lectures can be truncated or expanded depending on the available time slot.)
For Booking Info & Availability Call


Mr. Baggett's Los Angeles Office Direct 1-310-779-7224
Watch Bart Baggett in this short speaker demo reel: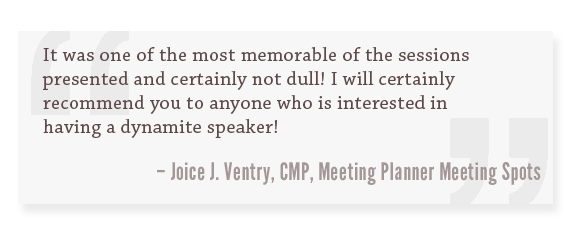 ---
The Crimes of the Centruy
Mr Bagett has been invovled in solving some of the most talked about crimes in the last 100 years thorugh his forensic handwriting skill. This keynotes take the audience thorugh the forensic evidence only available to well funded Hollywood producers and govenment lab technitions. Bart talks candidntly about the Jon Benet Ramsey Case, The Lindbergh Kidnapping, Michael Jackons, and few you might not recognize. This a great lecutre for Fraud Professionals, Lawyers, and Law Enforcements
Time 60-90 minutes
---
Perpetual Lead Machine Marketing System
If you are a business owner, marketing director, or salesperson who has dreamed of a automated lead generation system that actually creates highly interested, highly qualified prospects being delivered to you on a silver platter... this is that system.
We live in a time of constantly evolving business technologies with experts throwing shiny new pennies in front of business owners & marketing directors every day.
Despite the changing landscape of all advertising mediums or the flavor of the day social media site, one thing remains the same; Businesses needs leads and new customers to sustain growth.
Most businesses that relied on the yellow pages and cardboard signs are long dead and buried… but where is your business on the scale of advertising evolution? Are you still relying on networking, business cards, and referrals to give you a steady supply of hot pre-qualified prospects to invest into your products and services? We have a better way.
If your revenue could benefit from having 100 pre-qualified leads call or land in your INBOX each day on auto-pilot… then you need to understand Bart Baggett's Perpetual Lead Machine.
Time: 45 Minutes (Keynote) / 1-2 Day (In Depth Training)
---
Neuro-Pathway to Happiness
The Neuropathway to Happiness explains 3 simple tools that you can use to reprogram your brain for optimal happiness. The process involved will literally re-wire and re-program your synaptic and neural pathways so that your brain physically transforms to becomes happier. Because so many people's brains are hard-wired with bad habits, this reprogramming of your neuropathways is necessary for true and sustained happiness.
This is the shortcut to improving your thoughts, beliefs, and habits.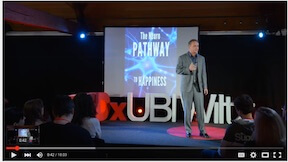 Click Here to Watch or Listen to Bart's TED Talk on this Topic

Time: 45 Minutes (Keynote)
---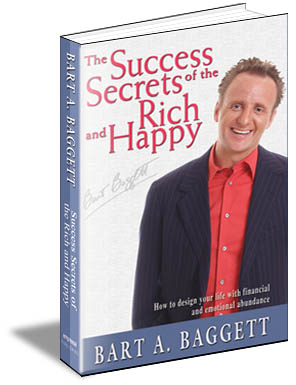 Do You Think Like A Billionaire?
The critical personality traits of the smart, happy, and wealthy. 7 Key character traits and thinking patterns wildly successful people have and start changing your brain to think more like them.
This lecture covers the 7 personality traits of well known billionaires like Oprah and Richard Branson. It also includes the mindset and character traits of wildly successful entrepreneurs and multi-millionaires. Discover the 3 biggest fears you must overcome and discover a short cut to developing these million dollar traits which can blast through your financial ceiling.

Plus, you can have an live personalized demonstration (upon request) of your CEO or company celebrity employee on stage. Bart will reveal his/ her secret success strategy and perhaps a few quirks... from his or her handwriting. It's fun, informative, & gets the audience leaning forward in their seats.
Includes insights from handwriting analysis, language, NLP, daily habits, modern psychology, and 25 years of Bart's research of the world most happy and wealthy people.
The book Success Secrets of the Rich & Happy or the Magic Question is recommended as a gift to audience members.
Time: 45 Minutes (Keynote)
---
The Magic Question: How to Get What You Want In Half The Time
Based on the best selling book. This keynote lecture explains the process of how your internal voice can not only be controlled, but directed using one simple question a day.

Discover your happines radar.
Learn the "Good & New" game.
Turn your negative inner critic into your best friend.
Based on Neuro-Science, Neuroplasticity, & NLP.
What is Reticular Activating System & why it matters.


Audience members will be given 5 index cards to leave the session with 5 powerful Magic Questions which will spark new ideas, optimism, and often immediate results. Discover this little known internal language of happy optimistic people who change the world.

Recommended Time: 45 (Keynote) / 90 Minutes ( Training)
---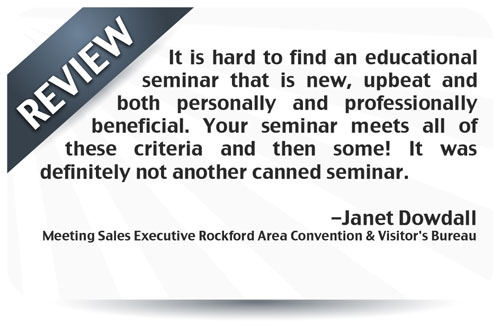 ---
---
What Is Your Signature Is Telling The World?
• 7 Key Personality Traits of Highly Successful People

• How to Change Your Signature In 21 Days to Improve Your Image

• 3 Mistakes Never to do When You Sign Your Name

• Why Your Signature Still Matters
Recommended Time: 45 Minutes (Keynote)
---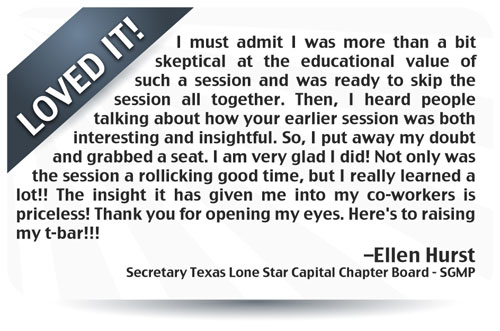 ---
Personality Matters
How To Be More Effective In Management, Sales, and Hiring

A Management Level In-House Training by Bart Baggett. This is Bart Baggett's most comprehensive training program to help managers, sales team leaders, Human Resources, and executives to understand and utilize two of the most powerful tools available in the 21st century for managing people: NLP Language skills and scientific handwriting analysis. This system combines many rarely understood persuasion techniques to enhance employee and customer goodwill while unconsciously motivating your clients and team. The handwriting analysis portion is both a self-awareness journey for the audience and a tool for human resources to incorporate into their hiring process.
3 Powerful Psychological Tools:
External & Internal Language of Success
Scientific Handwriting Analysis
Neuro-Linguistic Programming
Course Materials:
Customized Personality Matters Seminar Manual
Book: Success Secrets of the Rich & Happy
The Grapho-Deck Handwriting Flash Cards
Book: Handwriting Analysis 101
In Depth Training 3 Days
---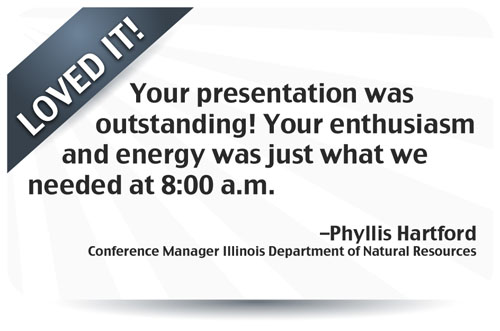 ---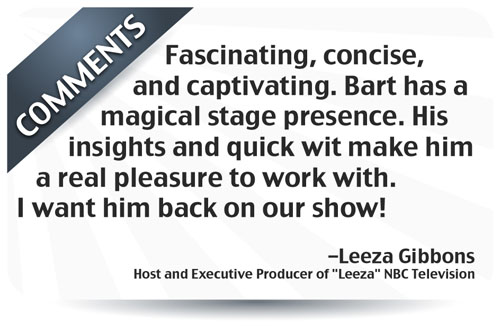 ---
For Booking & Availability Call Today.

Mr. Baggett's Los Angeles Office Direct 1-310-779-7224
---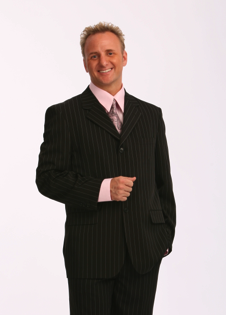 About Bart Baggett...
Bart Baggett is best known as the world's #1 Handwriting Expert and is a highly acclaimed professional speaker, corporate trainer, & TV personality.
In addition to his business degree from Pepperdine University in Business, Bart has extensive training in Neuro-Linguistic Programming, Sales, Marketing, Human Resources, and Forensic Document Examination.
He is the author of 8 books, including the "Magic Question", "The Success Secrets of the Rich & Happy," "Handwriting Analysis 101," and "Change Your Life in 30 Days Workbook for Adults."
Bart is the Founder of the Handwriting University International teaching and certifying handwriting experts worldwide. He is also the author of many other books, CS, and audio/video Home Study Courses, including the best selling Grapho-Deck® Handwriting Trait Cards. In addition to his writing and speaking, he has gained popularity as a media personality by appearing as a guest on over 1500 radio and T.V. shows. Bart's sense of comic timing has thrilled audiences from Mumbai India to London England. HIs quick wit and sense of humor even landed him on the World Famous Comedy Store stage and continues to be a reason to bring him back on radio shows years after year. Naturally, this comic timing translates well to the corporate speaking community... where boring is never an acceptable option.
He is currently living Los Angeles, CA, USA and travels worldwide as part of his speaking and consulting services.
---
More Testimonial Reviews: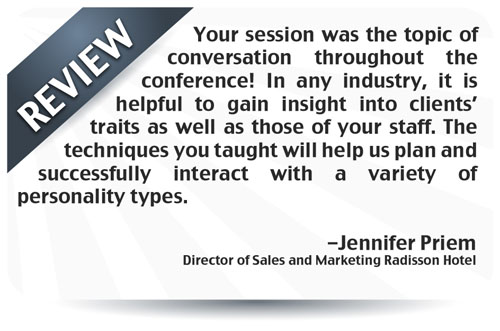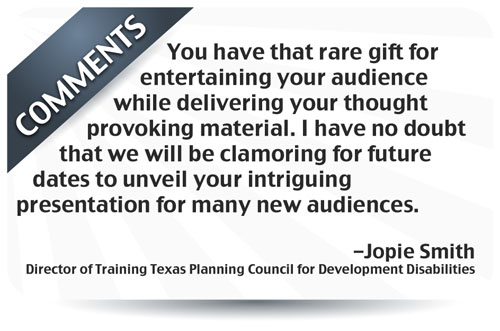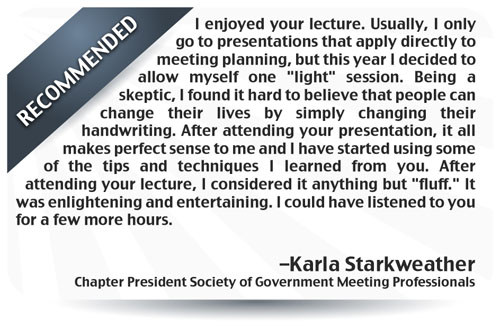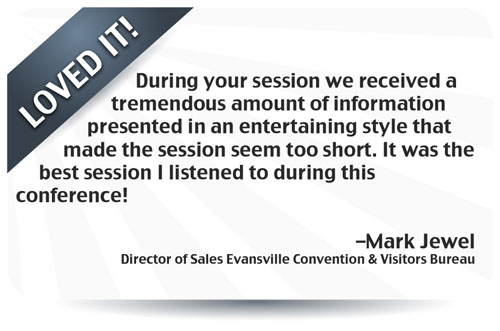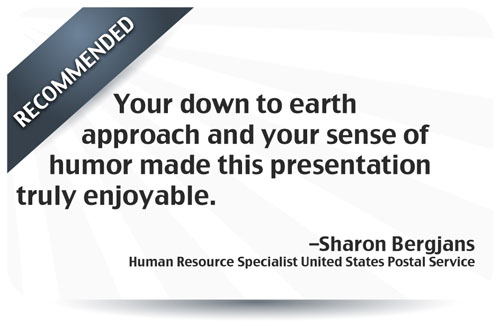 ---