Marketing Strategies For Handwriting Experts, Trainers, Coaches, and Life Designers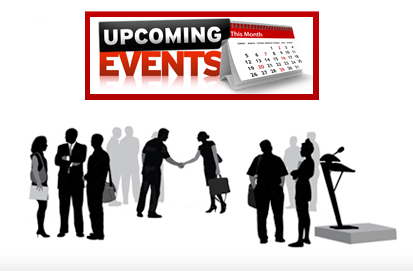 Title: Bart Baggett's Marketing Mastermind Monthly Live Training
Description: How to Enroll More Students
Please be ready to discuss your successes and learn how to get 10 new graduates this year.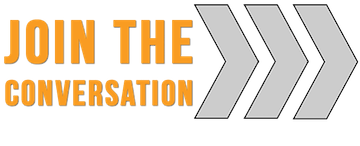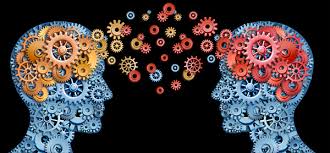 How to join:  Click register, attend.
Sunday  April 28th at 8am PST / 11am EST  —>  8:30pm  in India.
Register in advance for this meeting:
 https://zoom.us/meeting/register/f0b53b6240dec9dfdc2040ba88984b7b
http://zoom.us
meeting id:  810-585-320
Make sure you get the TIME ZONE / correct.  11
8am California Time is 8:30 pm India time and 11 pm  Singapore Time.
Please watch the January replay about the Signature Makeover workshop with outlines the Signature Makeover class structure and even includes slides for you to customize.
January Marketing Mastermind Class Replay (The Signature Makeover Funnel)