Increased Customer Engagement, Live Classes, and New Program Announcements.
August 21st, 2022
At  6 am Los Angeles Time
This is NOT the last Sunday of the month, this is one week earlier. 
Bart Baggett will be your host to discuss how to engage and inspire our current prospect and customer base with a slate of new classes and program offerings designed to CHANGE LIVES and meet our clients where they are.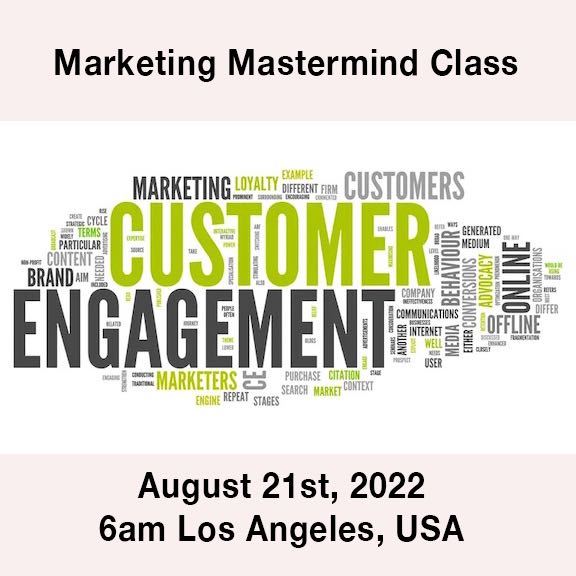 Introducing: The VIP club, Community Classes, and new NLP Certification Program.
This class will focus on the programs and services offered by the Authorized Mentors of the Handwriting University family.
In this class, we will review the upcoming public events in which you can refer your students and re-engage them with the entire support of the community behind you.  Attendance is mandatory.
FAIR WARNING for Trainers:
Over the next six months, failing to attend these classes on a regular basis will result in serious consequences for the status of Authorized Trainer.  We understand sometimes personal commitments get in the way. However, if you are committed to being part of our Faculty, we need you engaged.  If you cannot engage, we wish you well and you are welcome back anytime when your priorities once again align with the team.
Zoom Meeting ID: 835 6622 0893
Password:   MM2022
August 21st at 6 am Los Angeles Time
What time is it where you are?
Recommended Past Training
Please watch the July 31st Marketing Mastermind Replay.