90 minutes in total. You can review below in 2 parts.
Marketing Mastermind #12
"Perfecting Your Premium Offer for 2020"
Here is part two of the December Class. This is where the homework is assigned <

Because of the complexity in getting your high-ticket offer correct, this is a continuation of the previous two classes. Please watch the replays and do your homework… see the blog post for the downloadable PDF FILE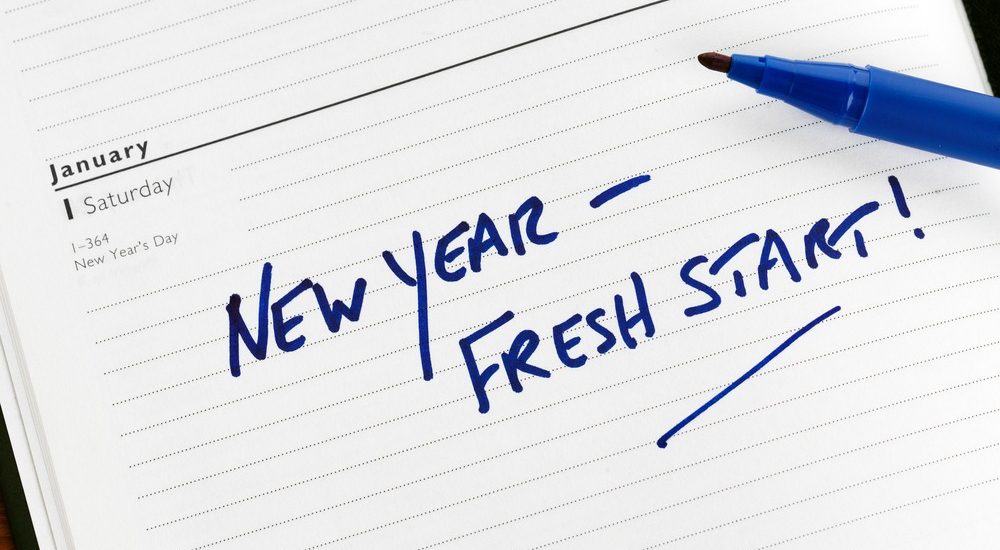 This live class is for all current members of the Marketing Mastermind Program, Speakers, Trainers, Experts, Prism Life Design Coaches.
We will be discussing ways to choose the right offer and attract better clients. We will be helping you create a big ass 2020 master plan.
Talk about this on Facebook and share your ideas between classes.
Facebook community where you post wins, questions, and stats on your campaigns:
https://www.facebook.com/groups/546035402133457/