Topic. Marketing AI Hacks.
Discover the real power of the new Chat GPT to Get More Clients.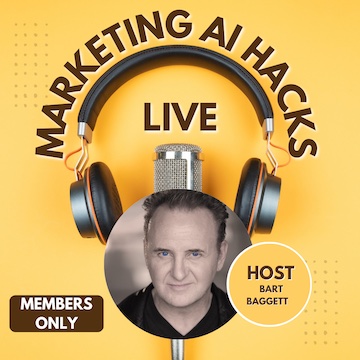 Go here and sign up for an account.  Servers are often very busy during peak times. Keep checking back.
https://chat.openai.com/chat
https://openai.com/blog/chatgpt/
How can this help your business?
How to use the CHEAP Facebook Ads Secret Button to make you famous for only $5/ day.
Use the power of Ai to write your blog articles, blog outlines, and even short books.
Write your emails and marketing headlines in minutes (not hours)
re-write blog articles for SEO (without plagiarism) for placement on your own website
Use AI to SEO every page of your website in minutes.
Draft business plans, books, and articles with a few keystrokes.
Create social media post Quotes and Content in a few hours, not days.
Replay Now Available 2 hours
Here is a link to WRITE AN AD about the Signature Makeover Workshop (Click link for new window/ video)
https://www.loom.com/share/53cabb5895414e80adbab014a63fe88d
Here is the 5-minute sample embedded below.
"Write a 200-word blog post on the topic of reducing anxiety in the voice of Anthony Robbins using tools from the field of N.L.P (Neuro-Linguistic programming). Please include the technique of re-framing and the technique of submodalities"
Here is what I had it give me in exactly five minutes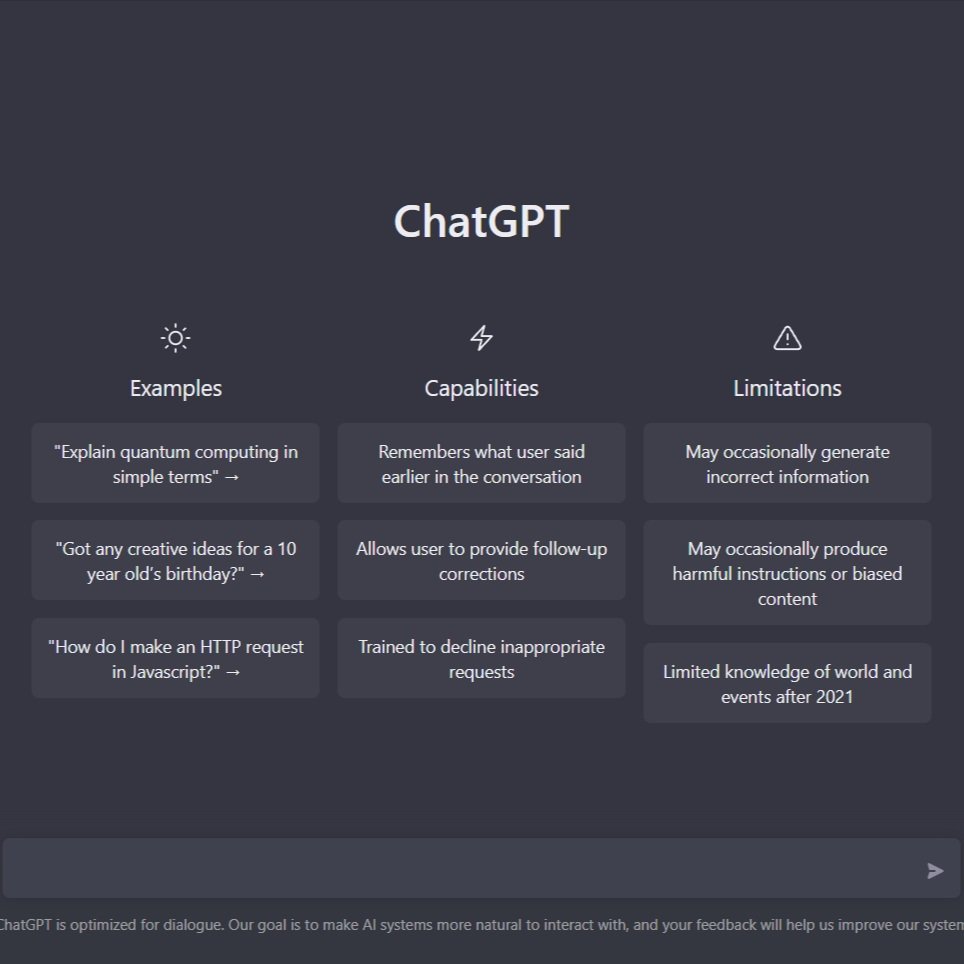 Bonus Tip. Want to get traffic and views and even get a check from youtube?
This short video explains how you can use the power of Chat GPT without every having your face on a video and build traffic and interest around one specific topic with 8-second youtube videos.  Mind blown.