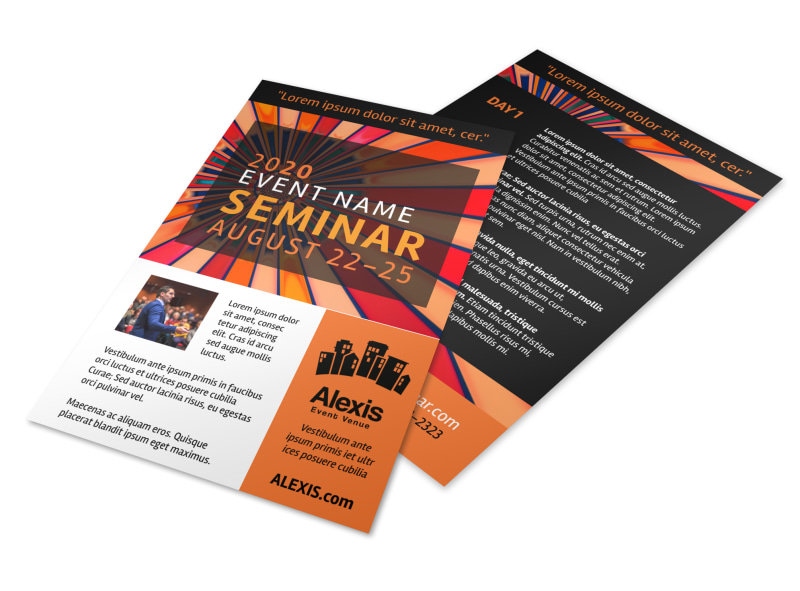 Marketing Mastermind #2 for 2020
"Attracting Customers with Flyers and Web Pages"
Part one replay available here:
Design your three-day workshop flyer.

Because of the complexity in getting your three – day seminar compelling and perfect, please come to class with a rough draft of  2-4 page color flyer.  Now, we know you might not print these flyers, but they will be available via PDF and the same information will be turned into a sales and enrollment page online.  
BELOW IS HOUR ONE OF THE TWO HOUR CLASS. The second hour, which included more reviews on the flyers posted on the Facebook page was not recorded. While we feel bad about the technology glitch, we again STRONGLY suggest showing up LIVE and IN PERSON if you want the most of this immersive and highly personal experience. This live interactive class is not designed to watch replays and study like a home study course.
Starting January 2020 if any member fails to attend the live mastermind class 50% of the time, they will be removed from membership to the Authorized Trainer program and the Marketing Mastermind. We cannot help you succeed if you don't show up.
Hour One of the Two Hour Class is Below.
Summary: