Go Here and register for the live class:
https://zoom.us/meeting/register/tZUtcuGtrTkqq-OEKs3LBm9T0GyD_I0WHQ
Marketing Mastermind #1
"Defining Your Brand Through the Lens of a 2 Day Event"
When: Sunday morning in the USA. WHEN: January 26th, 2019.
8:00 am Los Angeles Time (PST) —> Sunday night at 9:30 pm in India
Because of the complexity in getting your high-ticket offer curriculum compelling and perfect, please come to class with an outline of your first live three-day event. Yes, this is hypothetical… and assignment to help you solidify your high-ticket transformational offer.
Please watch the replay of December and do your homework… it will be more fun
This live class is for all current members of the Marketing Mastermind Program, Speakers, Trainers, Experts, Prism Life Design Coaches.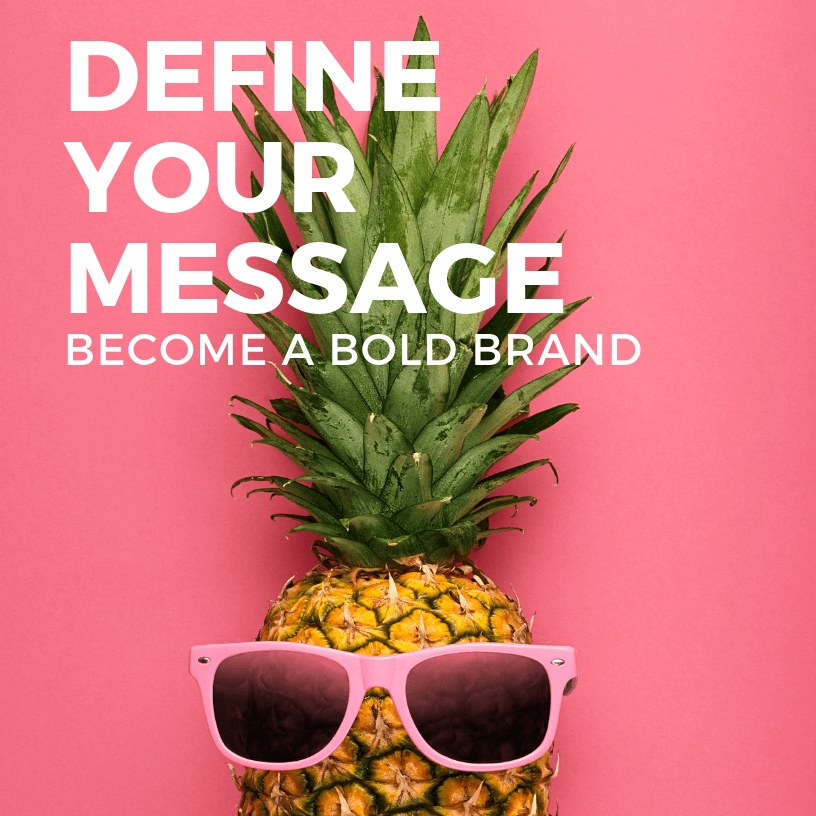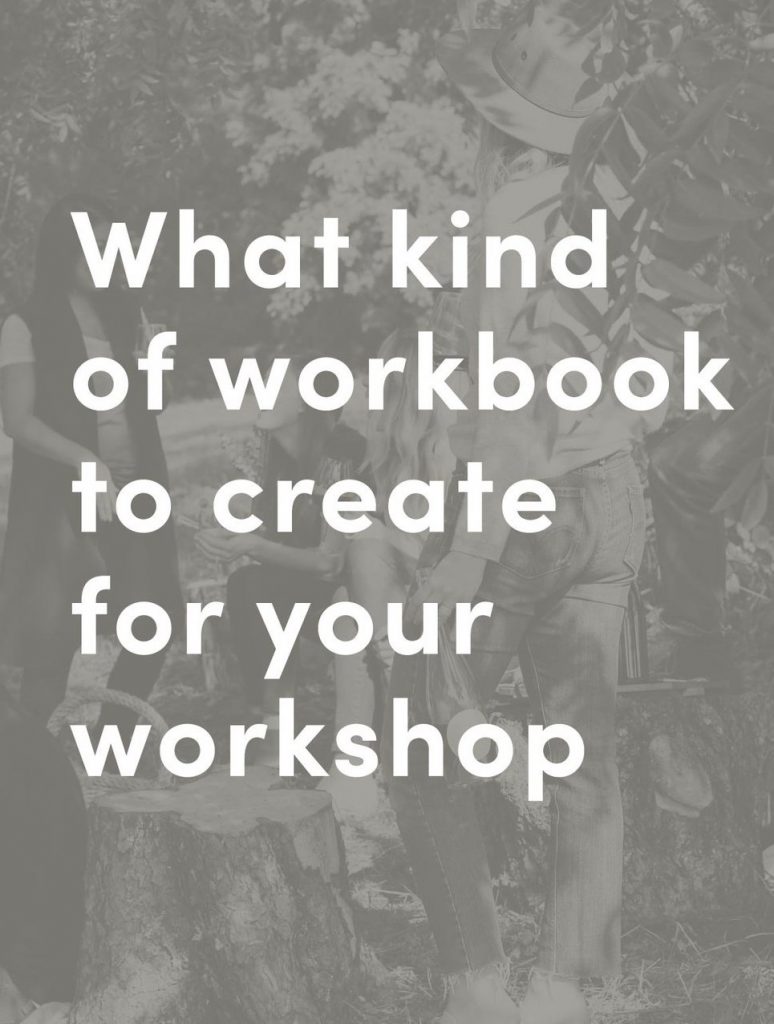 We will be discussing ways to craft your core title, offer, and modalities in the form of a live event… to attract high-level clients. We will be helping you create a big ass 2020 master plan.
Talk about this on Facebook and share your ideas between classes.
Facebook community where you post wins, questions, and stats on your campaigns:
https://www.facebook.com/groups/546035402133457/
LOOKING FOR THE Replay: