Replay Now Online.
What is the top of the funnel? Why you need more than just one.
Why you want to join the new app Clubhouse and Host weekly conversations. This will be bigger than Instagram for everyone that is not an aspiring Instagram model who should be seen and not heard.  Yes, that is you… experts, speakers, people with thoughts and opinions.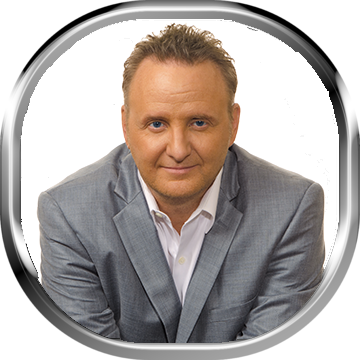 Enroll more clients with easy lead generation top of the funnel steps.
     Building your own Top of the Funnel Landing Page
Example:  Free book giveaway: https://magicquestionbook.com
www.signaturemakeoverworkshop.com <— This is a sample.
I'll tell you why you don't WANT to send warm leads here.
Here is your script on Instagram and Clubhouse: "Need some help?  DM me for a free 20-minute phone call. If I can answer a specific question, I'd be glad to help.  If my programs or coaching is not a good fit for you,   I'm sure I can refer you to the exact perfect mentor."
Attract a larger brand following on all your social media.

Topics this month will included:
The new social media app called "Clubhouse".  How to host a room and why you want to lead the conversation.
The new Mental Fitness International Brand and Life Design Breakthrough Course offering will increase your conversions on your free zoom workshops or presentations.
And, a quick review of the Handwriting University Live Class Schedule that can inspire FOMO in your prospect database and provide that extra motivation to get them enrolled at a price and service level that they choose.
January 31st, 2021