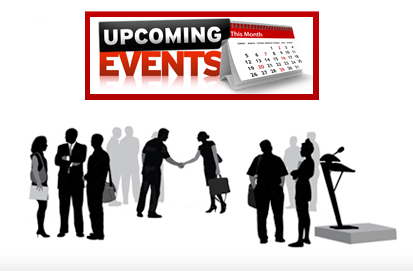 Sunday,July 29th 8:00am PST – / 11:00am EST
– Marketing Mastermind JULY 2018 
Facebook group:  https://www.facebook.com/groups/546035402133457/


Marketing Mastermind For Trainers, Coaches, and Life Designers
Title: Bart Baggett's Marketing Mastermind
Description: The webinar presentation and how to position your high ticket offers.
Date & Time of Class: 
Part 1:  1 Hour.
Keys to your webinar slide deck.
Tracking your progress.
Review and watch the 2 hour training on building the ideal webinar:
Review the ideal webinar blueprint PDF FILE.  At the above page.
Audio and video equipment
What to cover and what not to cover in your 45-minute presentation.
What is your core "high ticket product" that your best most qualified clients will want to join after the see the webinar?

Part 2:  1 Hour
Detailed website review and webinar topics.
Case study: Handwriting analysis for the genealogist.
Why you should only make 1 offer (do not confuse the client)
What is the ideal CTA (call to action) for a product over $1000.