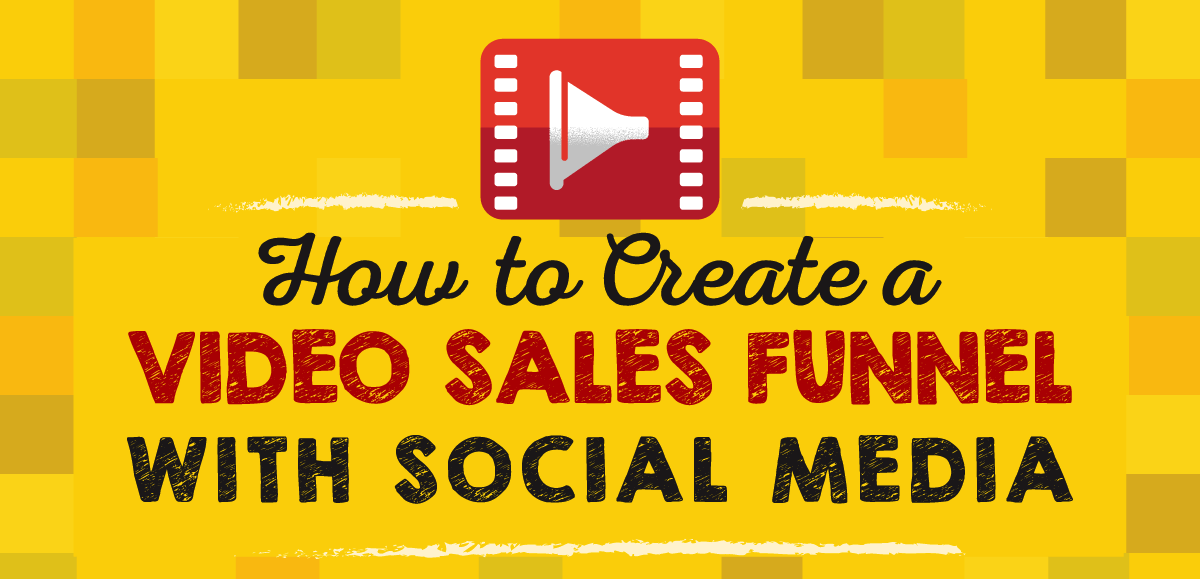 Marketing Mastermind
Title: Bart Baggett's Marketing Mastermind for Authorized Mentors, Handwriting Experts, and Coaches and Consultants.
Sunday, July 28th, at 8:00 am PST – / 11:00am EST – 8:30 PM India Time
Topic: The Video Marketing Funnel. How to use simple 5-10 minute videos to enroll high ticket clients.
Notes from Chat room:
Samples of light rings
https://www.amazon.com/gp/product/B01L75TMSM/ref=ppx_yo_dt_b_search_asin_title?ie=UTF8&psc=1
01:37:59
Samples of light kits and light rings.
https://www.amazon.com/s?k=neewer+ring+light+kit+18%22+48cm+dimmable+led+ring+light&page=2&qid=1564330378&ref=sr_pg_2
01:54:57
Bart Baggett: 101 sales page: https://handwritinguniversity.com/products/101/
01:55:09
Bart Baggett: 8 Video Lessons featuring these topics and more…
The Big fears that stop you.
How to Measure Slant & determine emotional outlay.
Boosting Your Confidence and Esteem
Intimacy
Grapho-therapy and changing your fears through handwriting changes.
Lying, Honesty and Communication Styles