A Brainstorming conversation to increase engagement and revenue for our community members.
July 31st, 2022
Scroll Down for Replay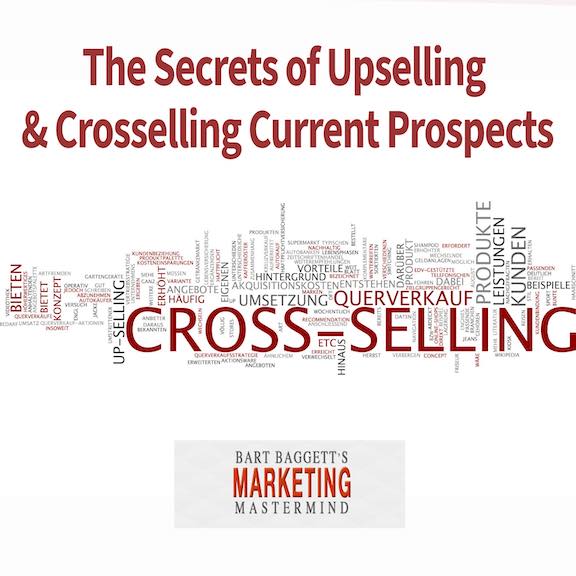 Bart Baggett will be your host to discuss how to attract more paying clients by reaching out to our prospects.
To View in Full-screen mode, click the lower right-hand corner or use the pause button to control the video below. 82 Minutes Long.
In this class, we will brainstorm new methods of getting students to re-engage and build more of a community.  Remember we have 4000 students who have attended the signature makeover workshop and they need to hear from you.
Notice. Facebook Ad Fees are now past due:  Calculate your classes which you hosted and submit payment now.
Send your payments to 
billing@empressepublishing.com
Bookkeeper
Jovy Mae Delos Santos
delossantosworkemail@gmail.com 
What's App +63 967 865 1317
Class Notes
Need content to email (inspire and teach.)
Attend a free class or low-ticket class.
Community Class (Group Zoom. Free Event) and new VIP club. 
Ideas for solo classes
4 Keys to Change Your Handwriting, Change your life. 
3 Simple Tools for Money Breakthrough
Relationship Makeover Workshop
  Signature Makeover Reveal Before/ After
CTA.  What is your Call To Action
What is your high-impact offer? 
What is your specific offer? 
How do you close?  
One-on-one; paid coaching call? Followup?