Want to get free leads coming to your workshops from people who already know, like, and trust you?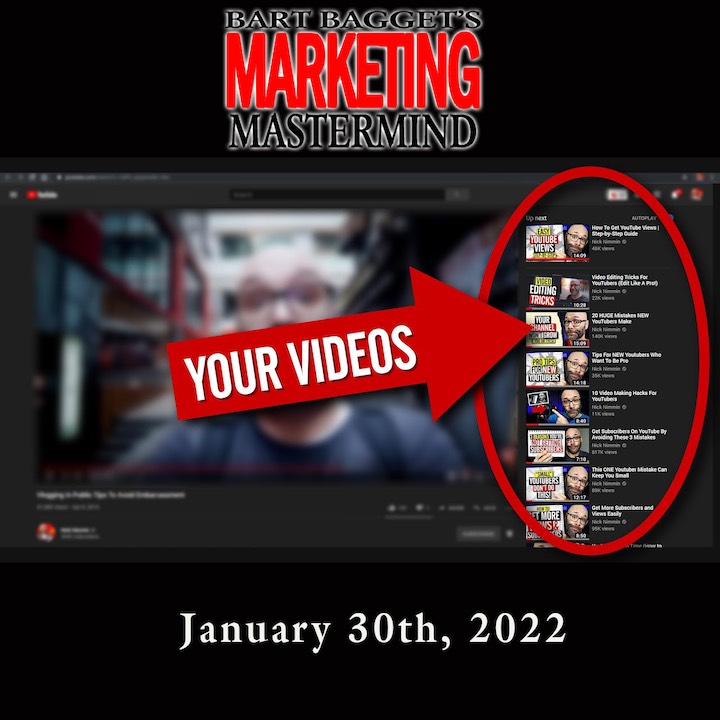 On this month's workshop, I will take you through the easiest way to steal traffic from celebrities names and ride on the coat-tails of popular topics and people to get views to Short Facebook and YouTube videos that all have a specific call to action.
Before class, do a search for the most popular "names" or "words" searched  in your niche.
For those of you teaching the signature workshop, go to google and loop at the suggested phrase they "autofill" when you type a phrase like
Priyaka Chopra signature…
Bring a list of 20 people who you think you can get handwriting samples from to class and be ready to have fun and be creative.
And, before class, go spend an hour here and write down the top 20 questions that you think you can answer in a short video or article from this website.
Seriously.  Come to class prepared.
Here is the good news.  You don't have to have a fancy studio or even an expensive camera to do this.
Here is a one-minute demo of the free plugin called LOOM. Works on any browser such as Chrome or Firefox:
There is a free software called LOOM which will. make your video look fantastic and your photo is in the lower left-hand corner.
https://www.loom.com/download
Part One Replay Here: 90 Minute
Part Two Here: 60 Minutes
And, your homework is to create and upload ONE good video with a great keyword title. Bring it to class we are going to watch it  together.
Replay Part Two Here: 60 minutes
P.S. If you think you are too young or inexperienced, look at this young girl with no official training and has over 54,000 suscribers in just the last few years.
https://www.youtube.com/channel/UCAQ5SzXB-4SXSD231TOLZLQ
Leah Eckhardt