March  2021 mastermind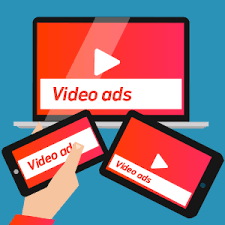 Want to know how to sell a course with a 4-minute video?
Do you want to see three of the best video ads running right selling transformation and business development from two people making millions per year?
Join me this month as we review some of the millionaire marketers who are running ads using the same funnels you are using.
While I might have recorded hundreds of videos in my own career.  My experience is low compared to the wisdom of the people I am going to introduce you to through online ads and funnels.
Download the PDF funnels diagrams discussed here so you can keep up with the quiz in part two.
Replay Here:
Part One: 52 minutes
Part Two here
Please post any comments or questions on the Facebook Group
https://www.facebook.com/groups/546035402133457