We will be looking at how best to make social media videos, paid video ads, and how to more effectively work the sound and camera in both videos and zoom meetings.
Our Special Guest will be Ken Sky working directly with you to get your video game to a higher level.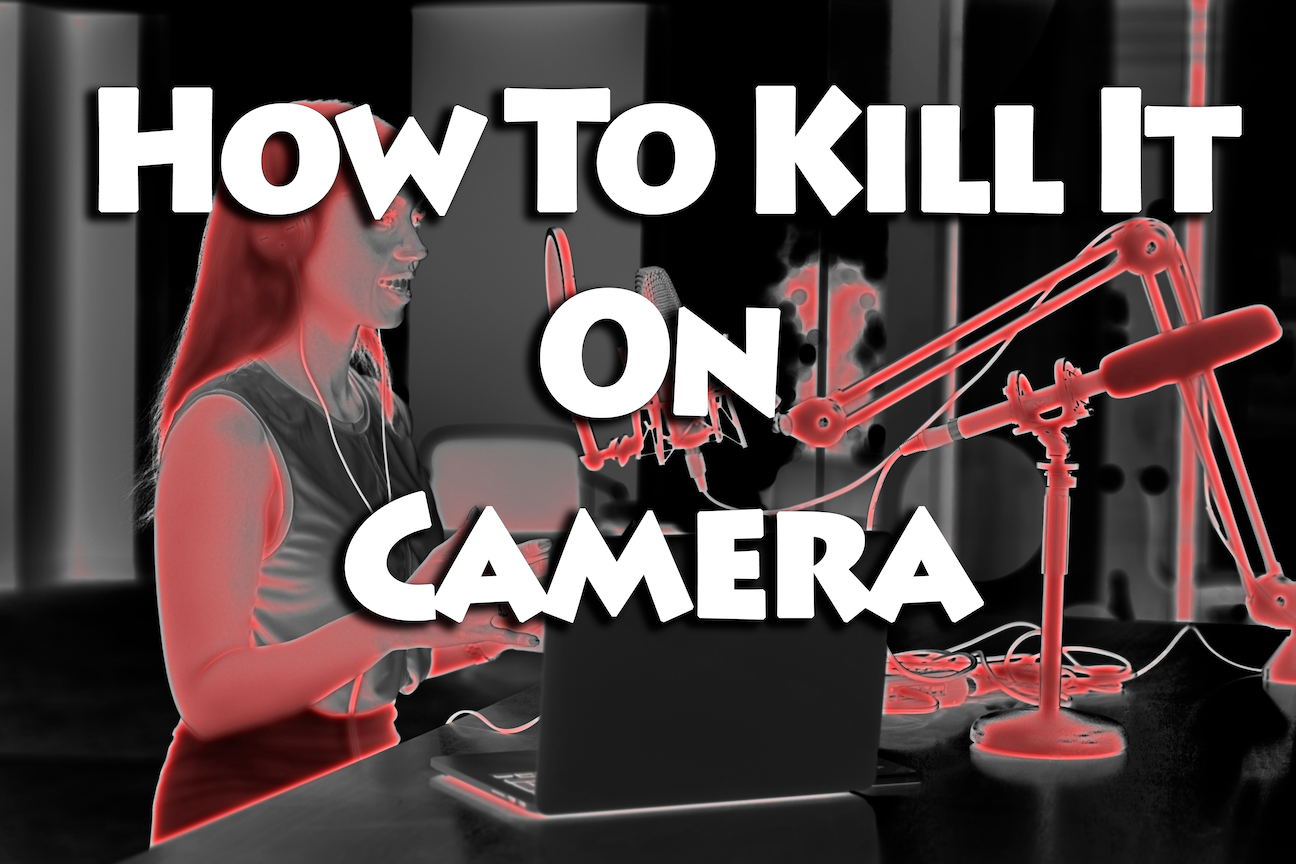 How to Kill it on Camera.
Remember to get engaged in our private Facebook group. https://www.facebook.com/groups/546035402133457