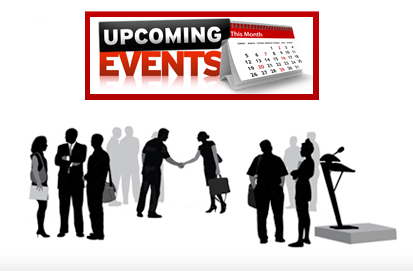 Sunday October 15th 9:00am – / 11:00 am EST 9:30pm India  Marketing Mastermind #1: Your big offer, appointment funnel, the lead generation strategy, and building a system for automating the "first date"

Sunday October 29th 9:00 am – / 11:00 am EST 9:30pm India    Marketing Mastermind #2: The 4 Step Funnel, Lead magnets, Facebook Ads, website design, and Followup Email

Please submit your questions and book titles on the private facebook group.


Marketing Mastermind #1
Date & Time of Class: Sunday October 15th 9:00am – / 11:00 am EST 9:30pm India  
Your big offer, appointment funnel, the lead generation strategy, and building a system for automating the "first date"
What is covered in the call?
Laser coaching to discover the "ideal customer"
Market research through blogs and cheap traffic.  Start the conversation and talk to prospects to find their big pain point which you can get paid to solve.
2 reasons you might NOT want target teenagers as your ideal client.
4 book title ideas that missed the mark.  How to rewrite your short book to only attract the clients you want and repel those that can't or won't ever hire you.
It's a numbers game.  Understanding that you must get your message in front of 1000 people in order to get 7 conversations in order to make 1 sale.  Here is how you automate the "first date" so that when they do call you, they already "know, like, and trust you"
Replay here:


Marketing Mastermind #2
Title: Bart Baggett's Marketing Mastermind
Description: The four step funnel, the lead magnet, the application, and the offer. This call also covers the enrollment conversation and building a relationship through email.
Date of live class: Sunday October 29th 2017 
Replay here;


Please read this article about email followup. It will help you map out your follow up email sequence.
https://www.activecampaign.com/blog/7-steps-to-create-your-best-automated-follow-up-sequence/
However, I do not suggest you invest in "Active Campaign", which is the sponsor of the article.  Wait until you are ready to launch your book funnel and I wil guide you during class on the many options which are available to you within your budget.