Zoom meetings can be highly intimate and increase trust much faster than webinars or even in-person events. How can you increase your sales and still remain authentic and real?
How do you use the 8 Psychological Buying Triggers discussed in September to increase urgency, and remain authentic and true to your values?
Attend the next Marketing Mastermind Meeting in-person and find out.
Replay now available of part one.
Replay now available of part two.
Replay now available of bonus converstion 8 minutes.
Remember to get engaged in our private Facebook group. https://www.facebook.com/groups/546035402133457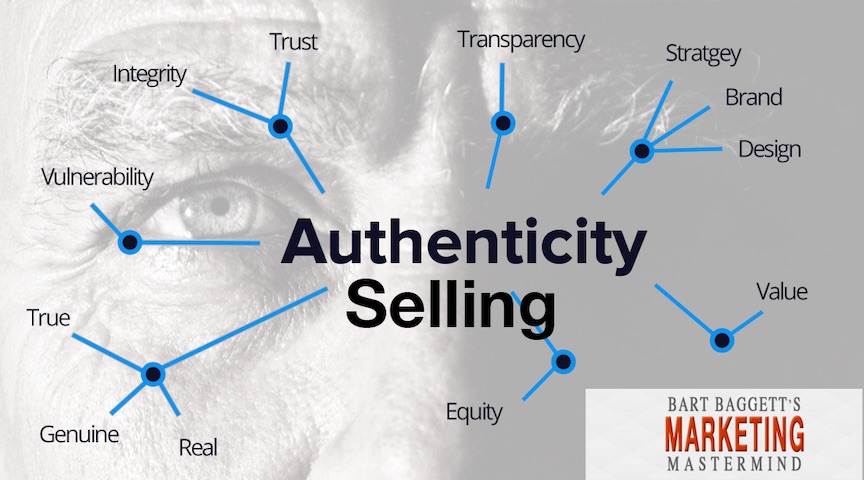 Please bring your questions, challenges, and have easy access to your presentations so you can demonstrate each psychological trigger and how you present it with authenticity.