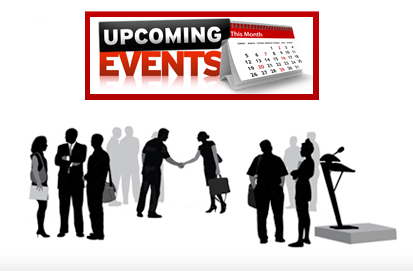 Sunday September 17th at 9 am PST – / Noon EST / 9:30 pm India
– Marketing Mastermind #1 – The free book funnel. Inside your book. Layout and strategy.

Friday September 29th at  at 9 am PST – / Noon  EST / 9:30 pm India – Marketing Mastermind #2 – The Free Book Funnel Campaign Set Up, Appointment, and Follow-up Sequence.

All times are listed in Pacific Standard time and Eastern Standard Time zones (USA). If you live
outside the USA, you must translate for yourself using this simple website: http://www.worldtimebuddy.com/
6pm in California (PST) is 6:30am in India and 4am in Amman, Jordan and 7pm in Denver, CO.
Please submit your questions EARLY before each class on the private facebook group.
On each class, you will have the option of using your camera or not using your camera.  Starting in the summer of 2017, all marketing mastermind calls will be using the ZOOM system so that everyone can talk and participate using their computer microphone and video camera.  We will still be screen sharing so you can see Bart's screen or your own screen.  Video cameras are optional, but encouraged with good lighting on your face (please).


Marketing Mastermind #1:  Free Book Funnel
Title: Bart Baggett's Marketing Mastermind for authors, consultants, experts, and coaches.
Description:-  The free book funnel.  Getting your free book offer right.  The execution of this lead generation strategy which is the perfect "lead magnet" if you do it right.  
Date & Time of Class: Sunday September 17th
Watch the replay here.  Running time 1:55 minutes
Summary:
The strategy of why using a FREE book funnel leads to high-ticket clients.
Free book case study:  http://mesobook.com/  (As shown in class with TV commercial)
Inside your book must look like a book, not a magazine or a blog post.
Keys to making the strategy work.  Hyper-target your customer based on your core service.
Inside of your book: book reviews.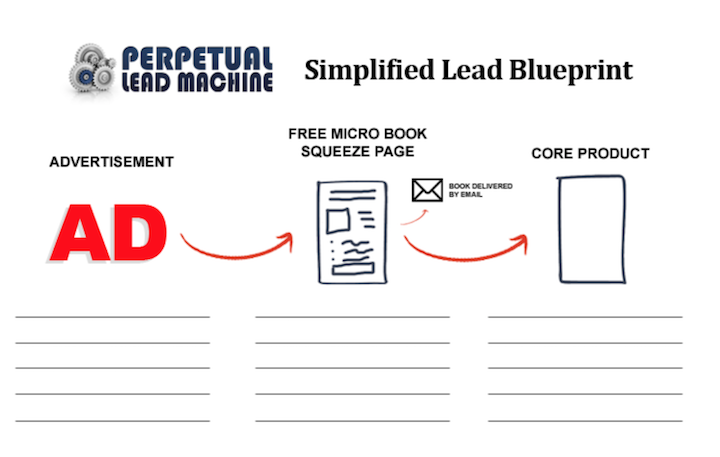 Chat Notes:
01:21:28 Bart Baggett:
5 Habits Book OPTIN page.  Look at this for a sample of active free book funnel.
https://bartbaggett.clickfunnels.com/optin
Headline analyzer #1 – Emotions  http://www.aminstitute.com/cgi-bin/headline.cgi
01:50:29   Headline analyzer #2   http://coschedule.com/headline-analyzer
This graphic might help you with the formatting of the inside of your book.  No "rules", just a suggestion.
I used 10 font for the body of the book.    Paper size 5.50 x 8.50 inches.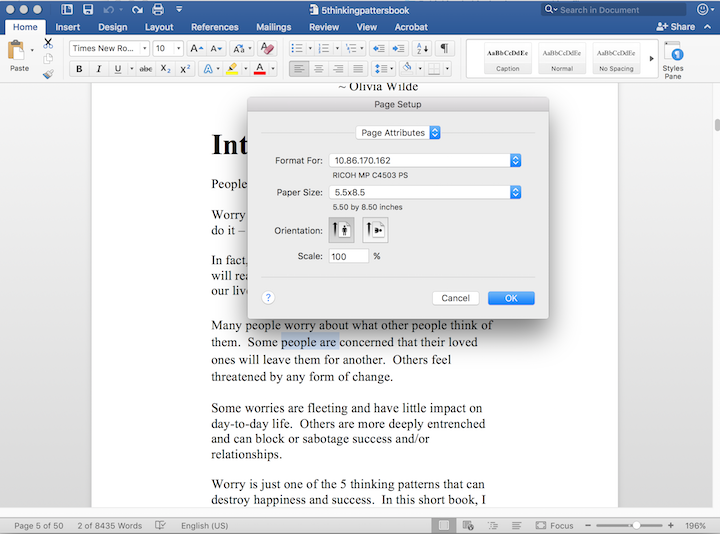 Other useful graphics to get your book title and ONE solution book targeted to one problem so they are primed to invest in your high ticket product or service after reading the book: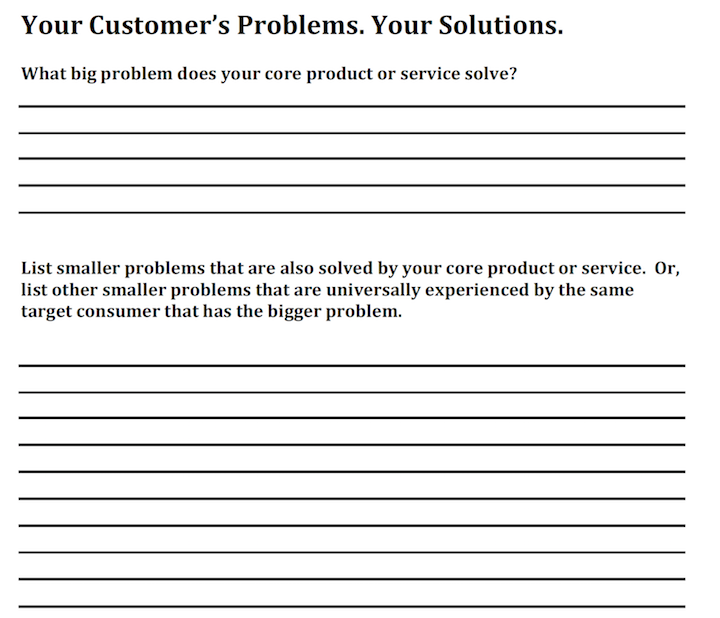 Marketing Mastermind #2
Title: Bart Baggett's Marketing Mastermind –> Advertising Your Free Book using the Free Book Program.
Description: Getting your first  500 names on your email list using paid advertising.  Inside working campaigns.  How to build your own "free book lead funnel".   Who to hire to run Facebook ads, Adwords, and how to know if what you are doing is working. Follow-up Nurture Sequence. What to email to your new subscribers and how to turn these cold leads into friends and clients through articles, interesting emails, and retargeting.
If you want to use the saft software Bart recommends, click this link for a free two-trial
and get an instant copy of the two page Free Book Funnel automatically loaded into your account.
Just upload your own book cover, change the words, and start advertising.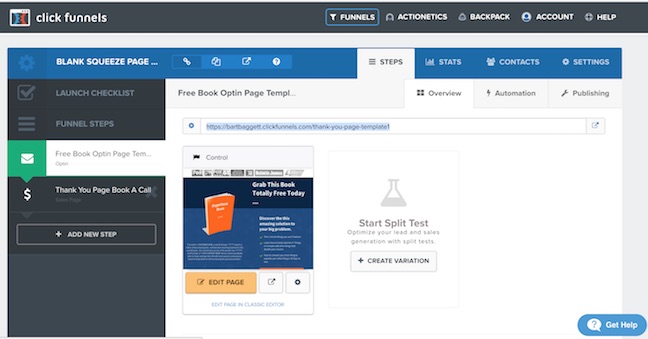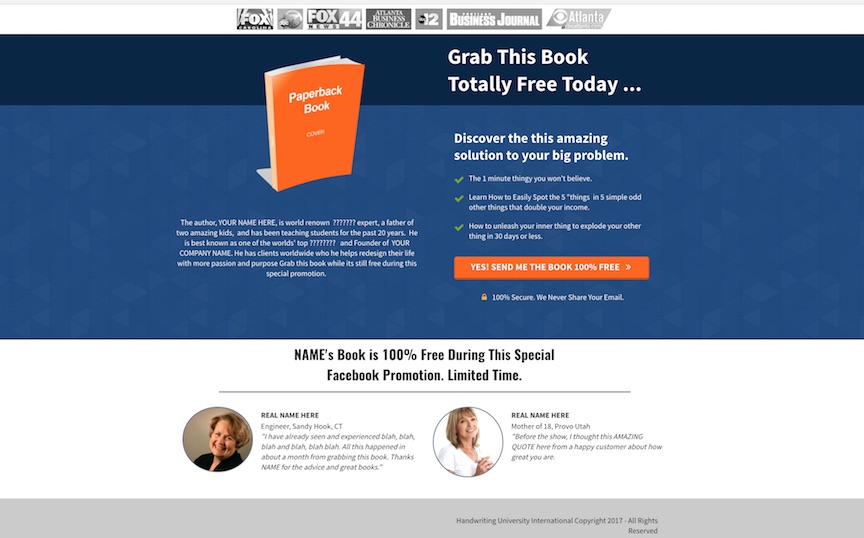 Date & Time of Class : Friday , September 29th at 9 am PST – / Noon  EST / 9:30 pm India 
Replay coming soon.