Watch this in-depth replay from a business marketing expert who founded a 20 million dollar business coaching business.
Topic: Understanding Why People Invest in High Ticket Educational Course and Personal Coaching. How to find the right offer and over-deliver a life-changing experience. Special Guest speaker Brett Thomas.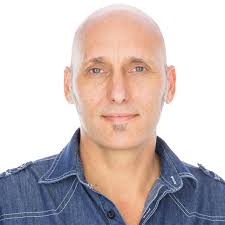 Download the slide presentation and fill out the Nested Offer Worksheet.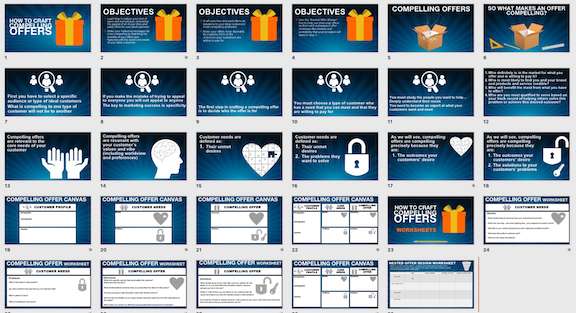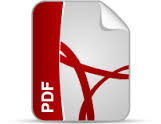 You can download the customizable NESTED OFFER slides here in powerpoint. Assignment: Fill it out for your offer.
https://s3.amazonaws.com/mastermind_files/Nested_Offers_Workshsheets_mastermind.pptx