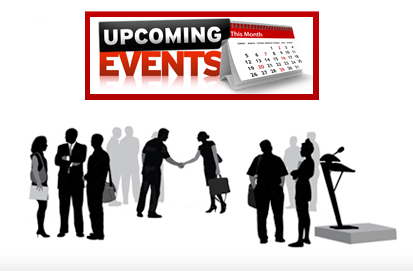 Sunday, 8:00am PST – / 11:00am EST – Marketing Mastermind 

India:  8:30pm
https://zoom.us/meeting/register/f0b53b6240dec9dfdc2040ba88984b7b
All times are listed in Pacific Standard time and Eastern Standard Time zones (USA). If you live
outside the USA, you must translate for yourself using this simple website: http://www.worldtimebuddy.com/
6pm in California (PST) is 6:30am in India and 7pm in Denver, CO.
Please submit your questions EARLY before each class using the private facebook group.
On each class, you will have the option of using the internet or Skype to listen in. Use that link to click through to video


Marketing Mastermind For Trainers, Coaches, and Life Designers
Title: Bart Baggett's Marketing Mastermind
Description: Monthly business mastermind.
Date & Time of Class: June 30th, 2019
You are invited to a Zoom meeting.
When: Jun 30, 2019 8:00 AM Pacific Time (US and Canada)
Register in advance for this meeting:
https://zoom.us/meeting/register/f0b53b6240dec9dfdc2040ba88984b7b
Key topics to consider
Please remember to upload your latest articles, websites pages, advertisements, flyers or speech topics to the private Marketing Mastermind Facebook pages before class.