How to Get Your YouTube video ranked.
Choose Effective Title for Your next YouTube Video.
Get Free Traffic for years. Tips, Tricks, and keywords from your competitors.
When it comes to global search engine rankings, YouTube holds a comfortable second position in the pecking order – the stats have to be accurate, considering that more than 2 billion users log in to the platform each month.
Every minute more than 500 hours of content gets uploaded on YouTube. The platform is getting increasingly hostile for new creators. Your video can easily be lost in the pile of relevant content already present as a YouTuber.
To get the upper hand on their rivals, YouTubers want more exposure for their content – thus, they opt to buy YouTube subscribers as an alternative for faster growth.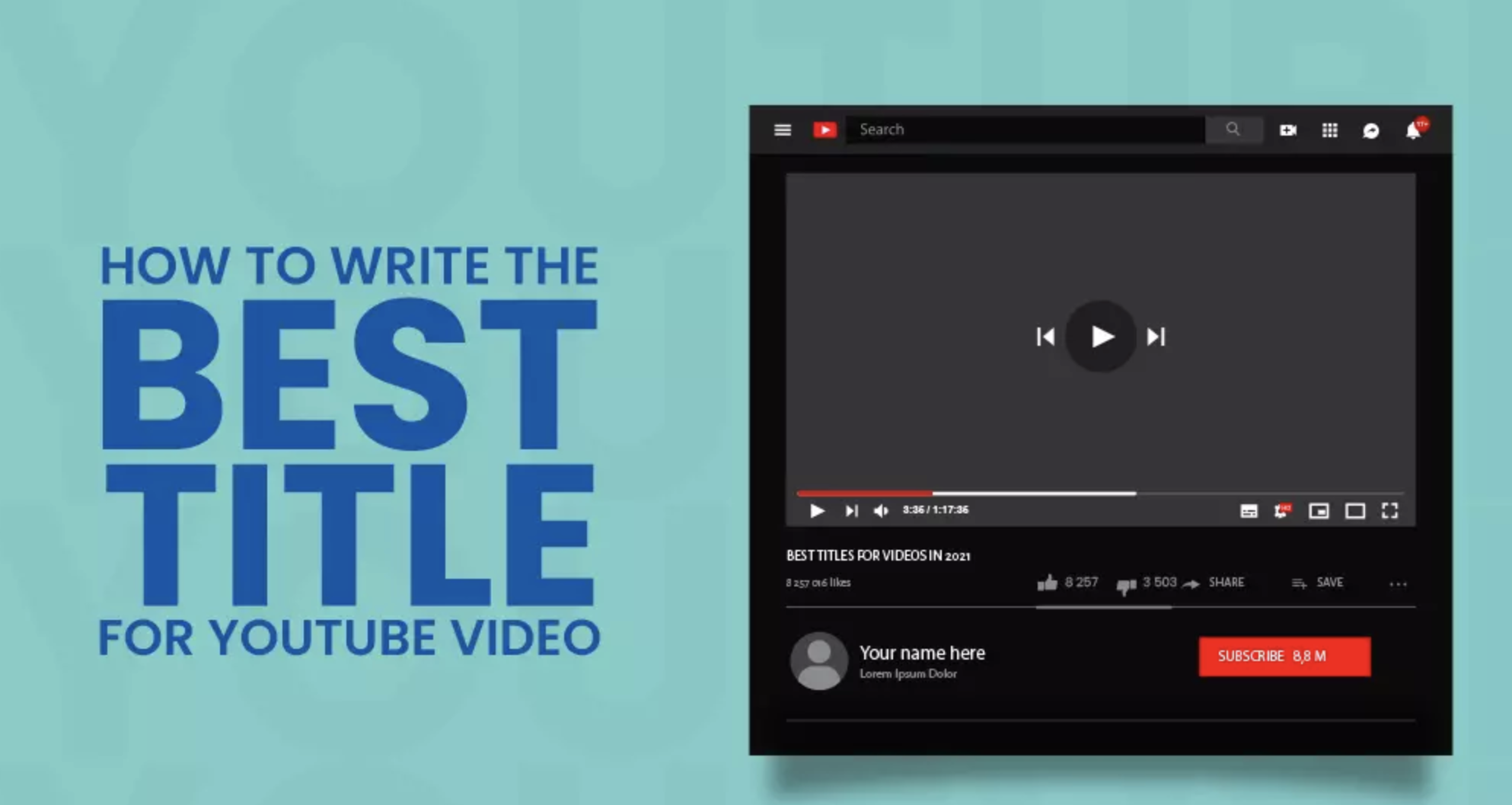 Watch the replay now.
Marketing Mastermind Meeting hosted by Bart Baggett
Here is an article you might want to read before class
https://databox.com/how-to-write-youtube-video-title
18 Tips for Writing Engaging YouTube Video Titles
Here are some additional tips to help you write more engaging video titles.
Make sure your title matches your video content

Know who you are producing content for

Speak to the pain points of your audience

Conduct keyword research

Include your primary keyword at the beginning of your title

Use brackets in your title

Create a sense of urgency

Resist the temptation to use clickbait headlines

Provide a compelling hook

Keep your title under 60 characters

Create videos tied to trending topics

Provide clear value

Use proven headline frameworks

Stick to how-to titles for educational content

Use persuasive words

Create listicle-style titles

Make sure your video title and thumbnail work well together

Study your competitors' videos