The Official Website of
Bart Baggett



Bart Baggett.
---
Want to order a Analysis Book or Course?
1-800-398-2278
Media Inquiries
www.myhandwriting.com/media
Want to contact Bart in person? Please call our office.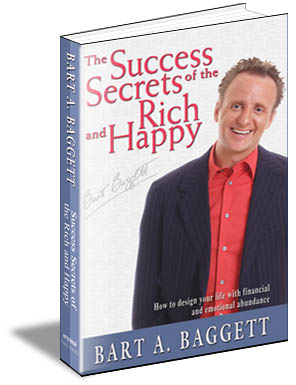 Bart's entire catalog of books, DVDs, and programs.
"Bart is the real deal!
I recommend him anytime
to anyone. "

Nordine Zouareg
Mr. Universe
tripleimpactcoaching.com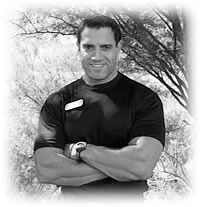 Did you read about Bart Baggett in the newspaper or see him on TV?

For the past 15 years, Bart Baggett has been known as one of the worlds' top Forensic Handwriting Experts and you may have seen him on TV discusing one of his many handwriting analysis books or a commenting on a current events as part of a top-notch
legal team on prestigous networks like CNN, Fox, and NBC.

If you have a forensic handwriting analysis case, please visit his site and schedule a consultation.

Mayor of Los Angeles Recommends Bart

"When you need a professional handwriting expert of the highest standards, hire Bart Baggett. He is honest, quick, direct... and will deliver an objective expert opinion, every time.
I recommend him without hesitation."

- Richard J. Riordan,
39th Mayor of Los Angeles

In addition to his success as an author and handwriting expert, you might recognize Bart Baggett from his many appearances on national TV commercials, feature films, or as a guest on any of the 1500 radio and TV shows over the past 2 decades (including CNN's Larry King Live, Paula Zhan, Howad Stern, and the Today Show.

As the founder of one of the word's most successful schools teaching handwriting analysis, Mr. Baggett has students worldwide and campuses teaching from his books in Taiwan, India, and the USA. He has a widely read internet based self-improvement newsletter and hosts sold-out seminars worldwide on a varity of topics.

Bart Baggett is a frequent guest expert and celebrity guest on national news and talk shows from CNN's Larry King Live, Today Show, to the Howard Stern Show.

Read press releases and all media inquiries visit Mr. Baggett's official media page.

Available by appointment only.
Los Angeles, California and Nationwide
Telephone 323-544-9277



Need the country's best high-profile handwriting expert to work on your legal case? Bart Baggett takes select "document examination" cases which are destined for court cases (jury or bench trials).

Written or Verbal official opinions available including depositions and court testimony nationwide.

Are you in the a film producer, agent, or investor?
If so, check out Bart's s summary of his
films, TV shows, and producing projects.

Thanks for visiting. Make sure you sign up for the free weekly newsletter. As soon as you do... you get some free instantly downloadable gifts.
Keep up with Bart Baggett's through his handwriting analysis newsletter and join 30,000+ readers weekly as you learn the science of personality through handwriting.


Sign UpNow.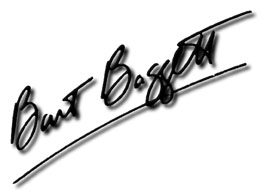 — BART BAGGETT