What does Donald's Trump handwriting reveal about his character?  Handwriting Expert Bart Baggett has recorded an extensive in depth personality profile inside this new video.
Trump: A Madman or Genius ?

Please leave your comments below.
You must be a member (free to join) in order to login to leave a comment below.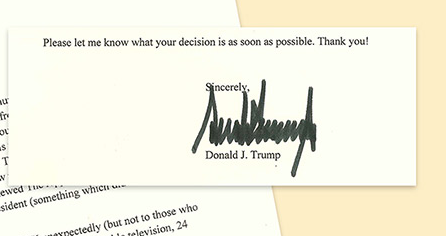 Key Traits discussed in the Video
Pride
Narcissism
Hyper Analytical Mind
Critical Thinking Skills
Optimism
Sensitivity to Criticism
Vanity
High Self-Esteem
Block Printing
Determination
Stubborn
Argumentativeness.
Arrogant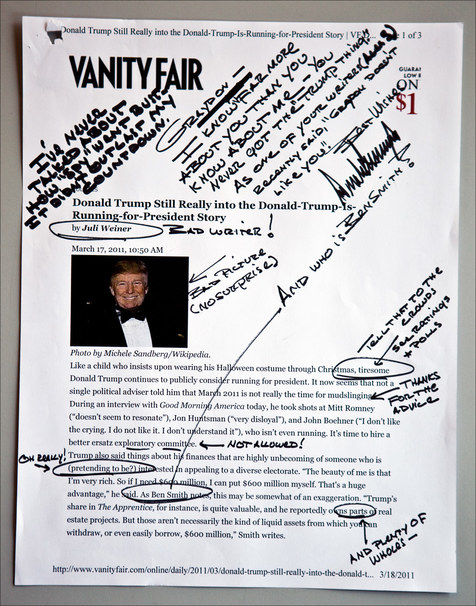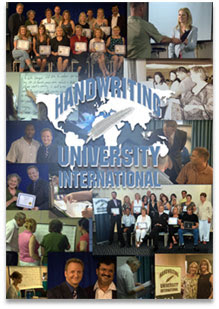 Attend the upcoming International Handwriting Conference.  Las Vegas on September 23-25th.  http://handwritingconference.com.
Or, for discounted tickets this week, visit this "members only page" http://handwritinguniversity.com/vip/
[wlsp_ad_monthlydiscount_2] [wlsp_ad_monthlydiscount_1]