How to Be a Morning Person: Wake Up Happy Every Day. PRISM Life Design Hack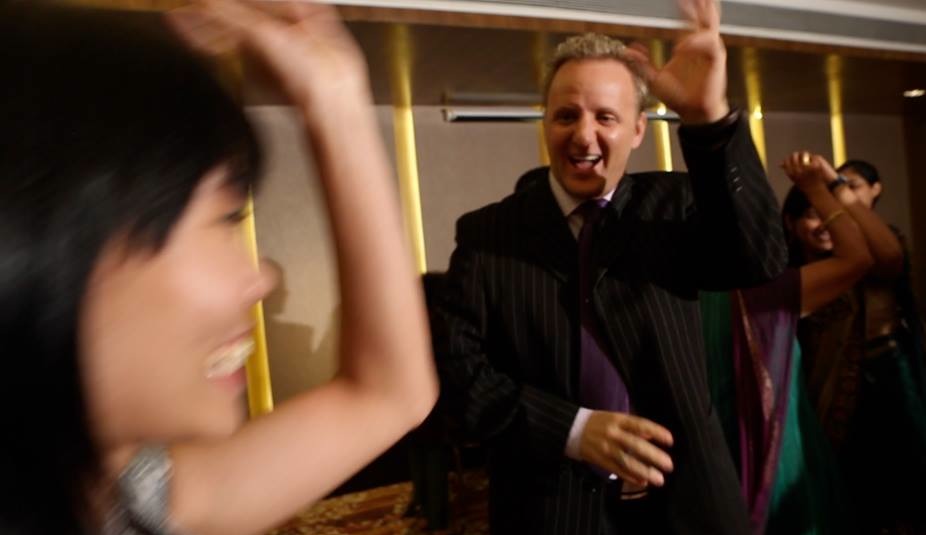 Video: How to Wake Up Happy Every Morning.
Use this simple PRISM Life Design Hack to program your brain the second you wake up for more optimism, joy, and appreciation before you get out of bed.
Click Below to read about the Life Design Challenge which starts October 13th, 2018
We have two programs you can join.
90 Day Challenge… Achieve any goal in just 90 days. Reprogram you unconscious mind to have the best year ever!

I have not spoken with a PRISM Life Design Consultant. Please assign me one based on my time zone after I sign up.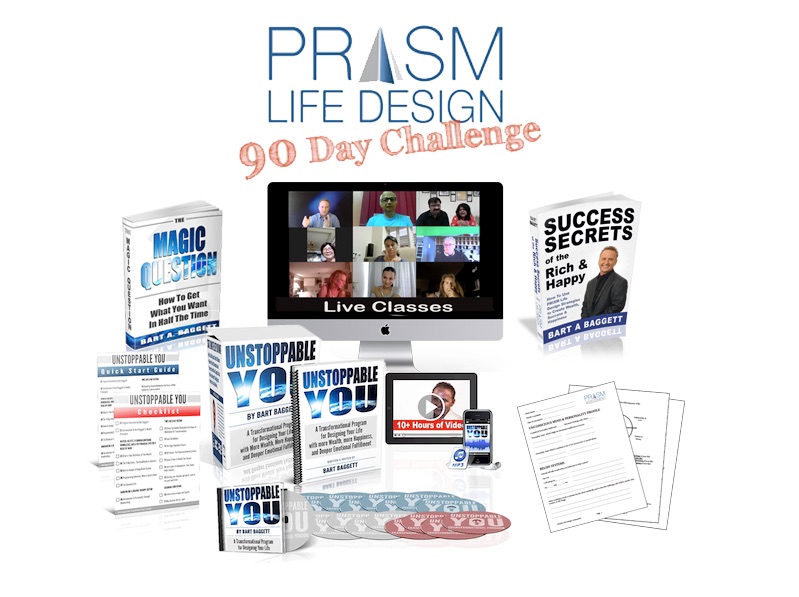 PRISM Life Design is part of
Bart Baggett'sEmpresse Publishing & Bart Baggett International
15233 Ventura Blvd Floor 5
Sherman Oaks, CA 91403
Contact our office directly at
1-310-684-3048 1pm -7pm P.S.T.
Text Brianna at 310-779-7224
Call Pooja in India +91 974 501 1322