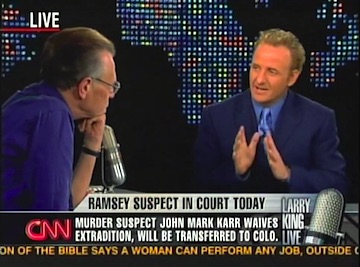 The Official website of Bart Baggett.

Did you read about Bart Baggett in the newspaper or see him on TV?
For the past 15 years, Bart Baggett has been known as one of the worlds' top Forensic Handwriting Experts and you may have seen him on TV discusing one of his many handwriting analysis books or a commenting on a current events as part of a top-notch legal team on prestigous networks like CNN, Fox, and NBC.
If you have a forensic handwriting analysis case, please visit this site and schedule a consultation through his team who are trained to discuss forensic forgery cases.   However, if you want to hire Mr. Baggett to speak to your company, association, or team, please direct your questions to Keller Media Speaker's Bureu, or visit the speaker kit page.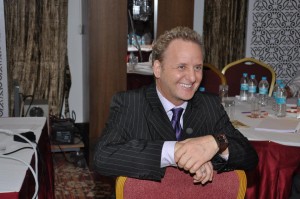 About Bart Baggett
Bart Baggett is known worldwide as one of the world's leading forensic handwriting expert. Bart is also a best-selling author, motivational speaker and human resource trainer, business consultant, as well as an accomplished TV and film personality.
What's on your bucket list.  In the last 15 years Mr. Baggett
has appeared in over 10 Hollywood movies (in his spare time) while still visiting India, England, Australia, Central America and US cities sharing his wisdom through professional speaking and TV appearances.
Read more and view his recent TV appearances at the Bart Baggett Biography page.
https://bartbaggett.com/blog/biography-bart-baggett/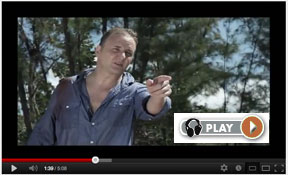 Press.  Visit the PRESS PAGE for press releases and contact information for an interview.
http://myhandwriting.com/media/
CONTACT BART BAGGETT using the contact page here.