5 Massive Love Mistakes Women Make in Your Relationships. – Interview.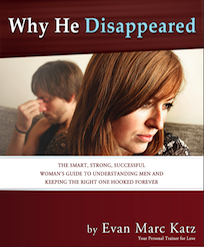 This was a paid members only interview. It is now open to the public, enjoy the replay.

Event Information:
Topic: The 5 Massive Mistakes You're Making in Your Love Life… with special guest love coach Evan Marc Katz – Dating Coach for Smart, Strong, Successful Women

Date / Time: This Thursday night.
Listen Now to this tele-class,
Webcast Link (live streaming presentation):
http://handwritinguniversity.com/relationships
Interested in learning more about Evan before or after the class? See these links below.
Learn More About Evan Mark Katz
View Evan Marc Katz Credibility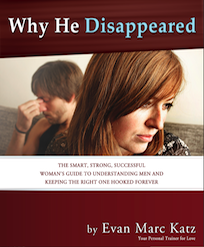 ---
Handwriting Analysis 101 Course for men and women in relationships.

Brief Description:

This home study course allows you to learn handwriting analysis from your computer via our new membership site or from your own home via the DVD/CD package! This Handwriting Analysis 101 – Introduction to the Basic Traits includes the 101 book, 5 MOV file streaming seminar clips, downloadable emotional gauge, and the entire 101 book, read to you via the 3 hour Audio Book in Flash and MP3 format.
---